Customer's lifetime value
Making a purchase
Signing up for a newsletter
Watching a video
What Does This Answer Mean?
Customer lifetime value is hindered due to the fact that every new buy is considered a new customer. although if you have a good CRM you can get hooks to work what customers buy.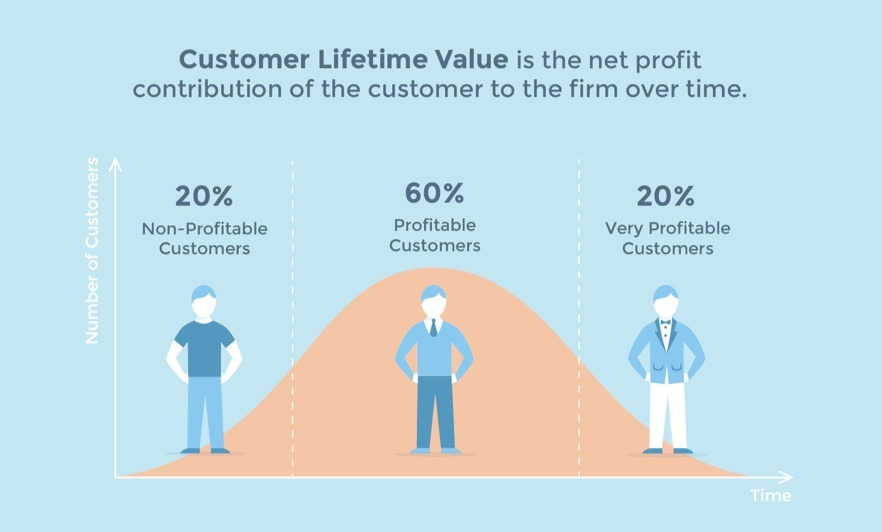 but still no progress towards finding your customer lifetime value.
The rest are obviously wrong as they can be tracked with ease.
so the answer to What Data Is Google Analytics Goals Unable To Track? os lifetime value of a customer