Custom Dimensions
Advertising Features
Goals or Ecommerce
In-page Analytics
What Does This Answer Mean?
The goals or ecommerce option allows for multi-channel funnel for te activated.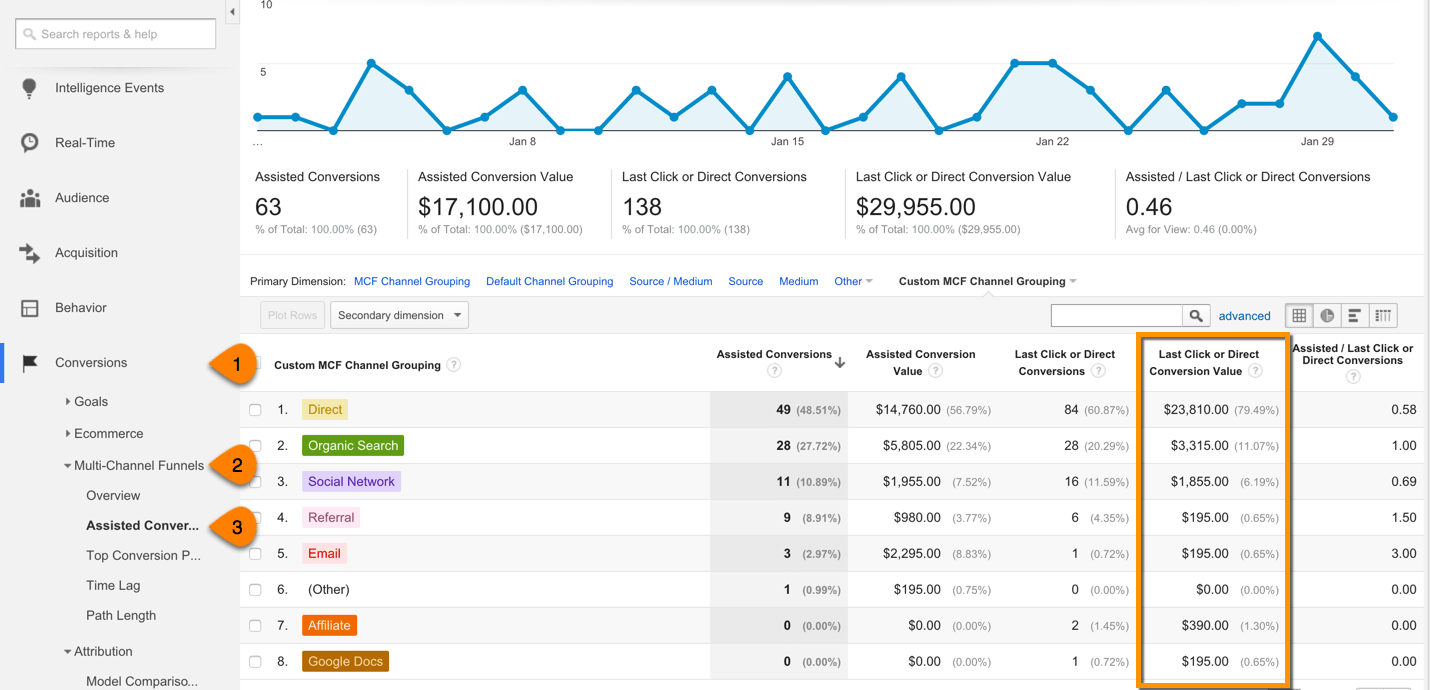 Learn more about multi channels:
so What Feature Must Be Enabled To Use Multi-Channel Funnels is a goals or ecommerce.
one use case of multi-channel funnels is: Focus on AdWords as a single channel. then overviewing your campaign as a company and it;s performance compared to other times and other campaigns & etc.
with that you can gain amazing insights for what people are buying from your website.