Avg. Time on Page / Device Category
Sessions / Bounce rate
Sessions / Source
Total Events / User Type
What Does This Answer Mean?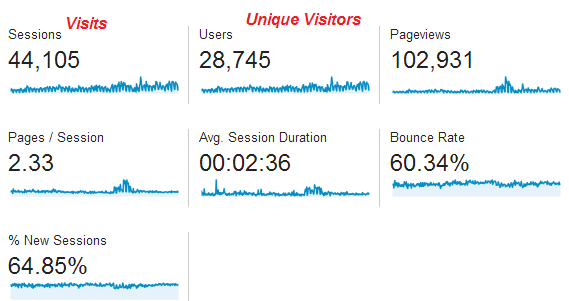 Sessions / Bounce rate is not valid.
why?
Cause the sessions are a different metric than the pages or landing pages.
i.e the avg time on page / device category can show you the dwell time based on each device but sessions are just a useless number that cannot be tracked like that to have any bounce.
it just shows you how many times a page has been opened.