Demographics
Geo
All Traffic
Behavior
What Does This Answer Mean?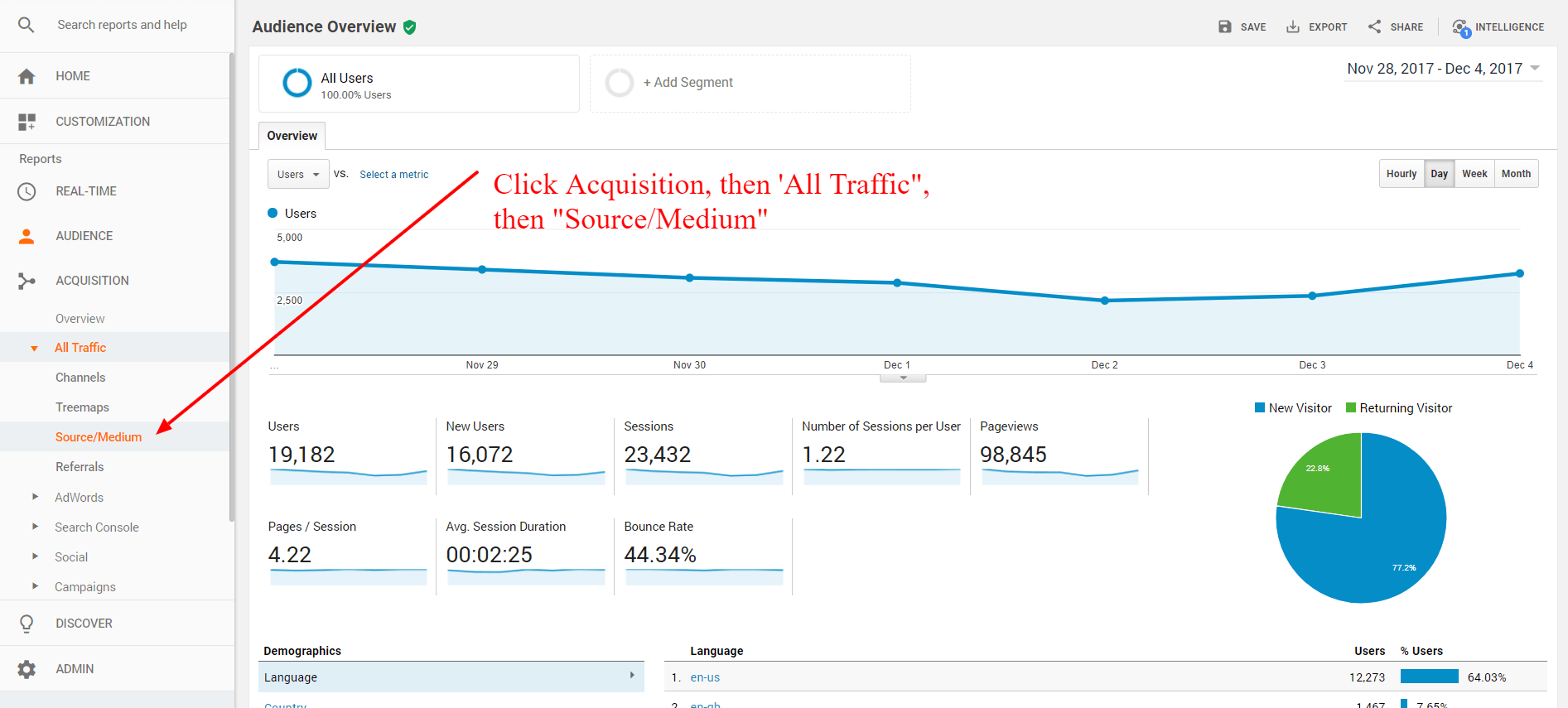 This one is an obvious one. of course, it is traffic.
Demographics and Geo are both talking about what visitors are coming. not how much. or how?
Behaviour is just plain stupid.
All traffic is the Correct answer to the question Which Reports Indicate How Traffic Arrived At A Website?
You can then dissect the traffic for medium, source & etc to get a more detailed view.